September 2016. Accommodation links at the end of the pics.
Arrived in Keflavik airport, picked up the rental car, hit the nearest supermarket, bought new woolly gloves and drove for 3 days… it's not all that expensive either (if you can avoid Reykjavík).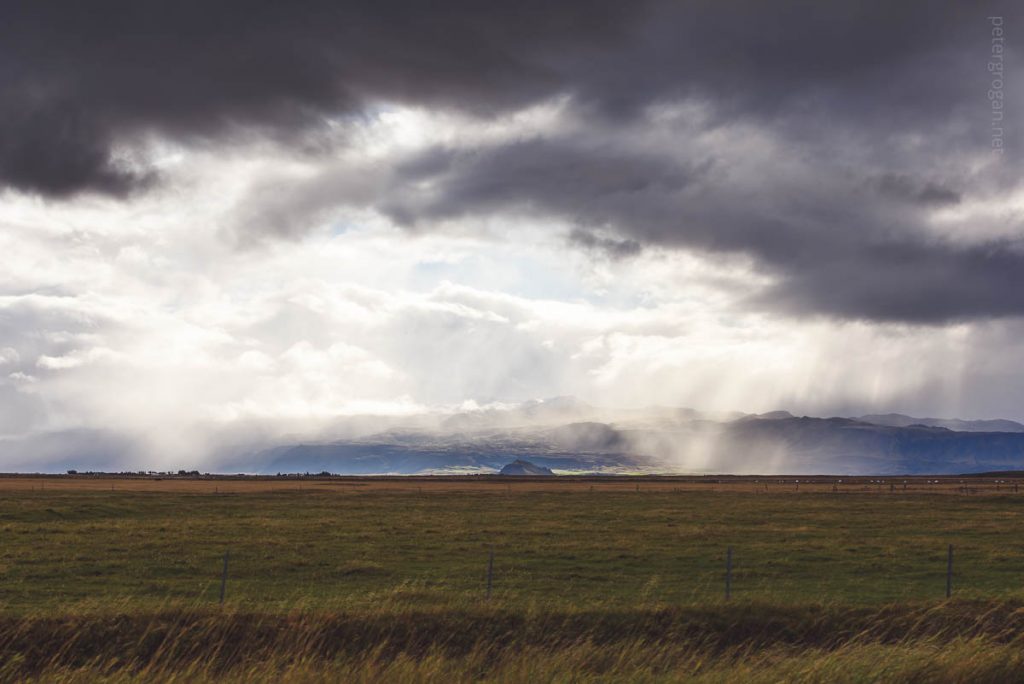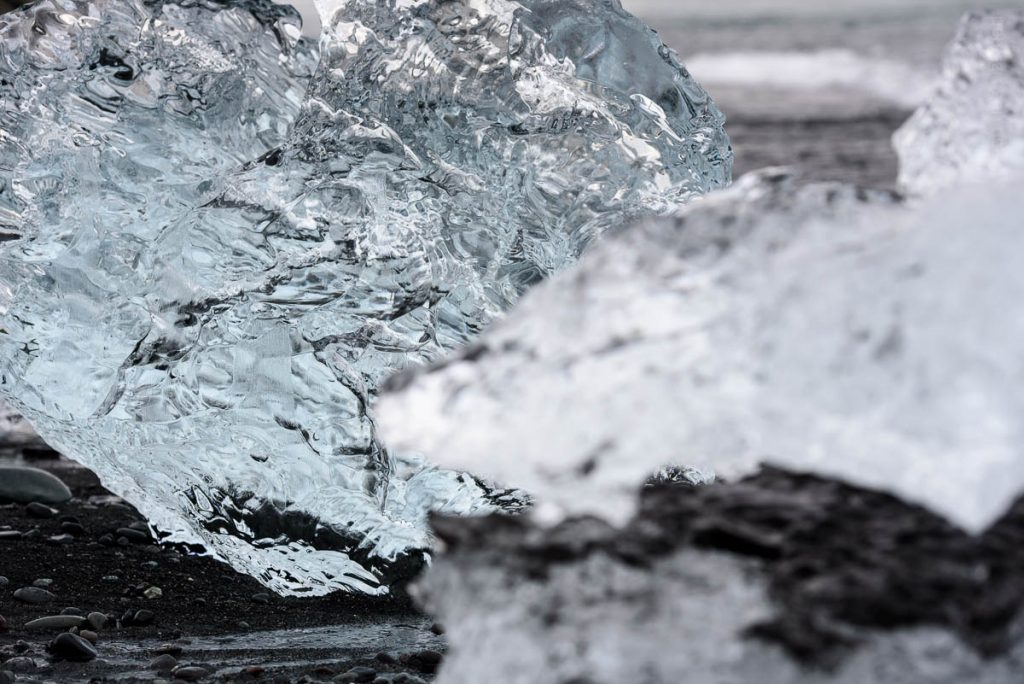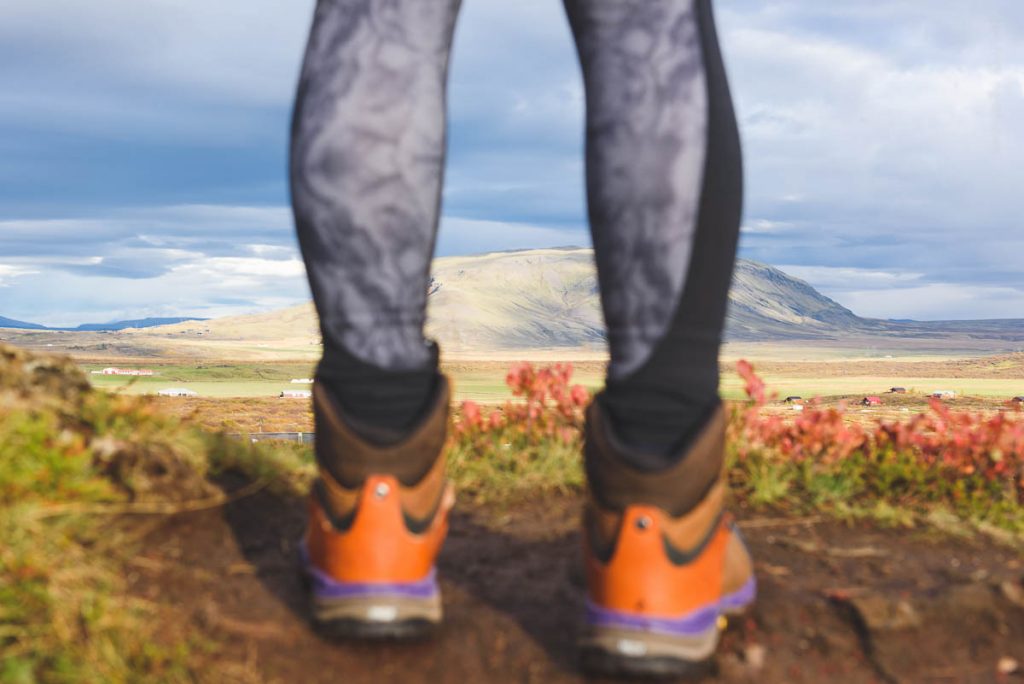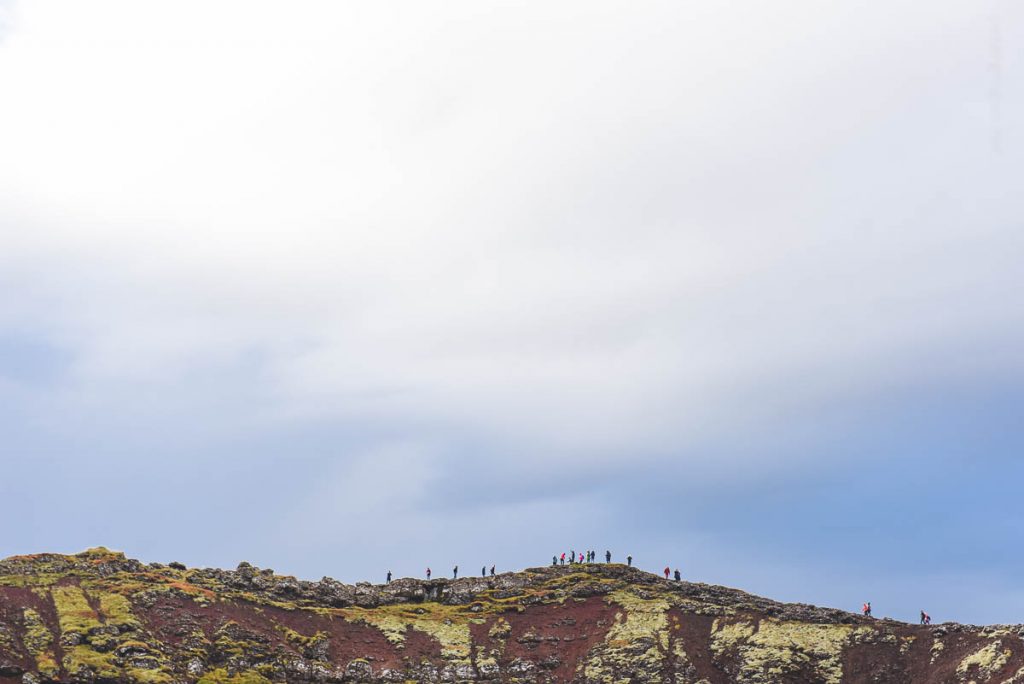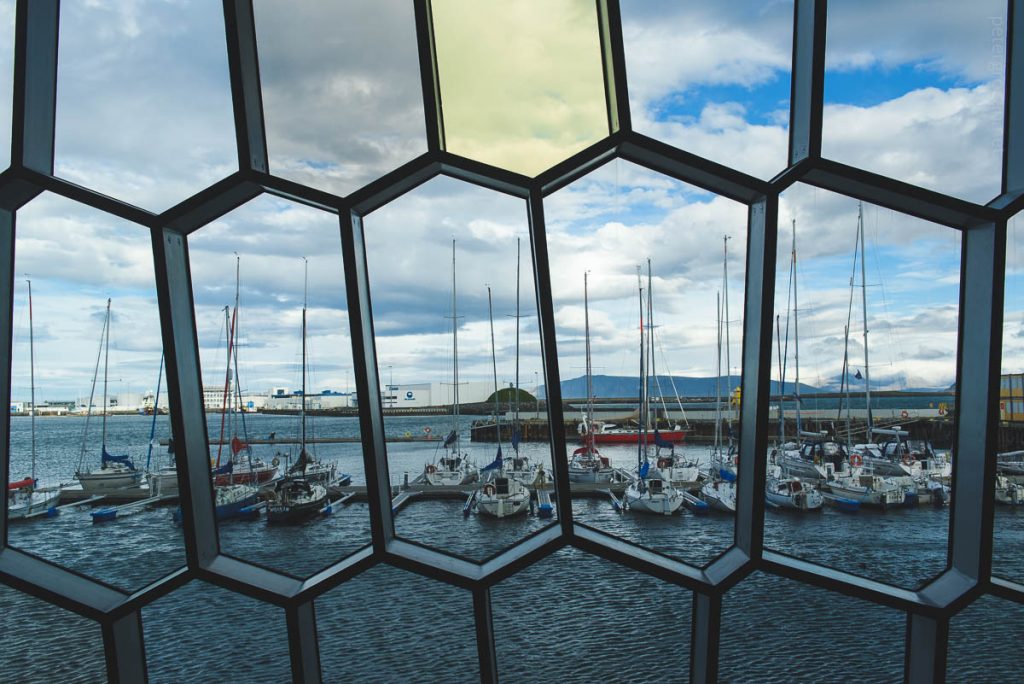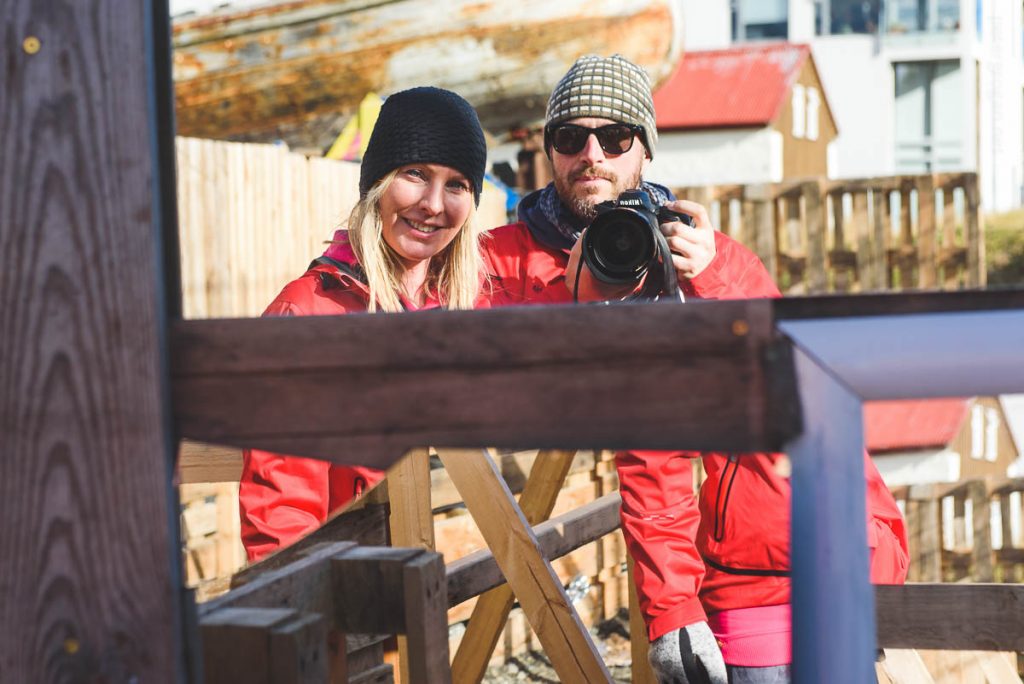 All accommodation booked via AirBnB, if you never used them before, click this link to get €35 off your first booking. 
Places we stayed on this trip:
Cute little cottage in the Golden Circle with an AMAZING hot-tub
Perfect guest house only 6 minutes from the airport