While I've never gone down the route of being THE official photographer for a wedding, I did have the opportunity to take a much more relaxed photographic role at my good friend Ciarán's celebrations last year in Cork.
I went to college with Ciarán in Dublin. He went on to finish his Architectural Degree – I didn't. Life and work took him to New York where he met the beautiful Genevieve and the rest is history.
I loved floating around the crowd, grabbing those precious little moments and candid images that often can be missed. Without the pressure of being 'on the job' for the day, I was able to leave the important work to the pros and still be able to enjoy the party.
Here's a few of my favourite pics from the day. Congrats again guys!!!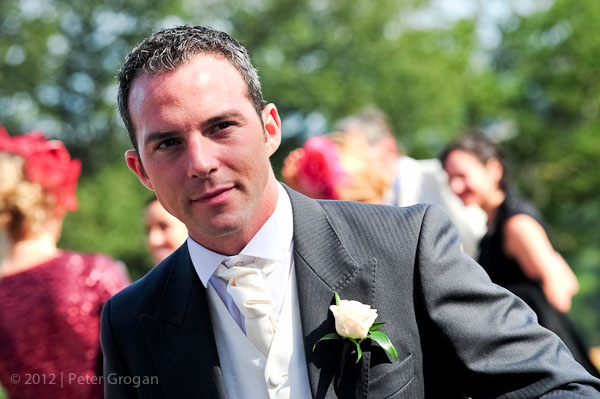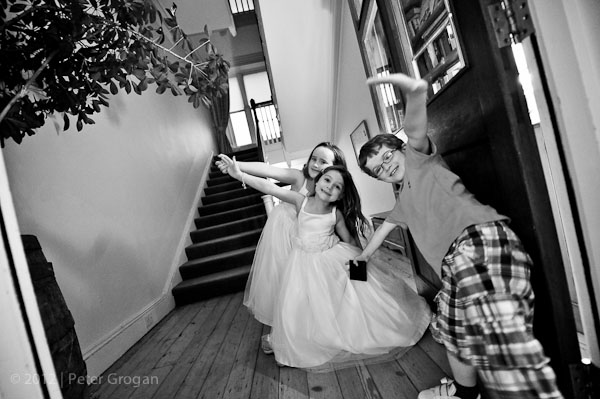 All images Copyright Peter Grogan – Please be polite and ask before use.