This week, The Duke of Kent, HRH Prince Edward stayed in The Faithlegg House Hotel in Waterford. The Queen's cousin is the President of the RNLI and yesterday paid a visit to the Lifeboat Station in Dunmore East.
Keeping a low profile, in the end I only got to shoot off a couple of frames of the Duke of Kent himself, the brief was more about documenting the story of the buzz around the hotel in the lead up to the visit, the staff, the preparations and dinner setting for the Duke and his RNLI guests.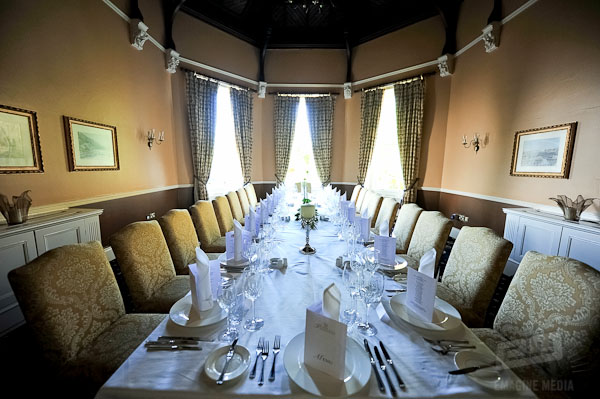 All images Copyright Peter Grogan – Please be polite and ask before use.